Phasor - makes a revolution in the safety and reliability of electricity
Phasor is proud to be the first to offer innovative modules for electrical solutions, Protected by patent, for electrical problems that are exposed to all electricity consumers in the world.
Phasor is excited to present to the world unique solutions protected by patents
for electricity faults, which guarantee efficiency, comfort, and safety for electricity consumers.
With phasor components installed, any electrical panel becomes safer and more efficient.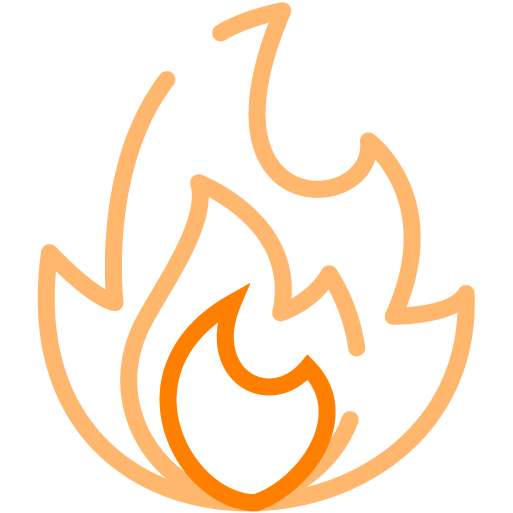 Helps prevent damage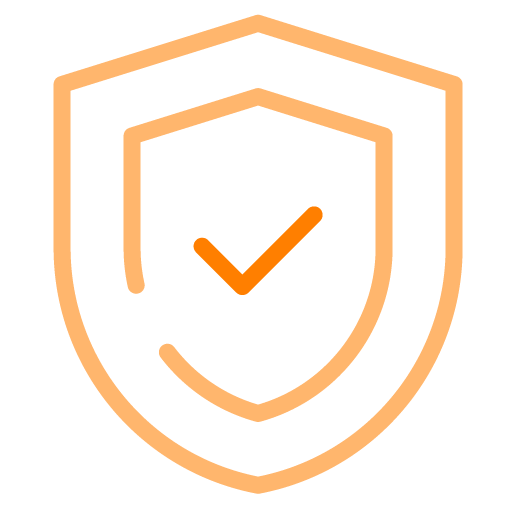 Increases safety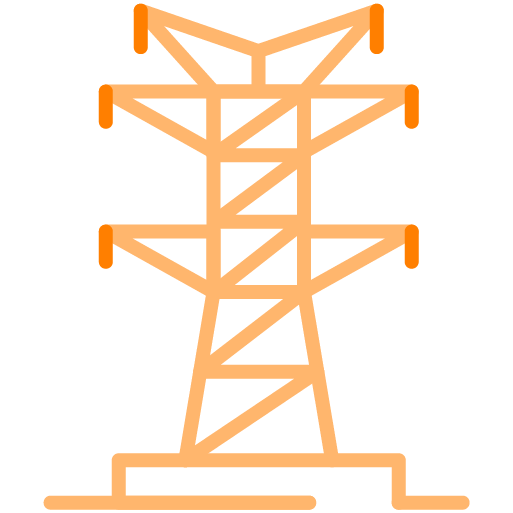 Continuous power
To improve the quality of life
for all electricity consumers
by providing continuous and safer electricity